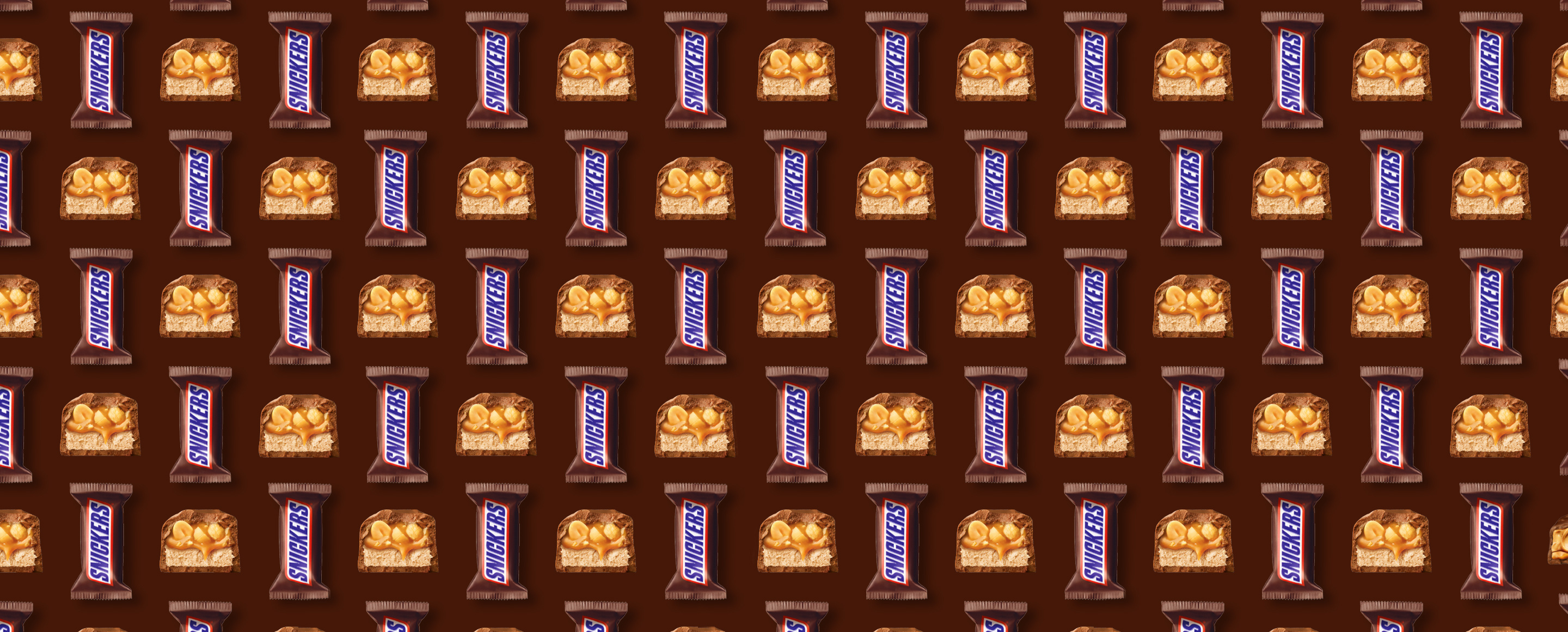 HAVE A QUESTION?
CONTACT & HELP.
Find the answer below.
WHAT DO YOU WANT TO KNOW?
Q:

Do your products contain allergens?

A:

We take consumer safety seriously and understand that people with food allergies have to be very careful about what they eat. We put allergen information on our packs in line with regulations and highlight the allergens in bold text to help people easily identify ingredients or potential allergen cross-contamination risks.

We know that if you have an acute allergy, you might want more details than the allergen labelling we legally provide. It's possible that over time, small changes can be made to our ingredients or processes that wouldn't change the information we display on pack by law but which could alter any more specific guidance we give. We recognise the potentially serious consequences of someone eating a food that they are allergic to and can therefore only stand by the information displayed on back of pack.

Q:

What is Mars' milk policy?

A:

Mars purchases dairy ingredients only from reputable dairy companies across the UK and Europe, who operate to the highest standards in terms of Food Safety, Hygiene, Supply and Manufacturing practices.

These companies also ensure that best practice is employed by their suppliers, including areas of animal welfare, environment & waste management.