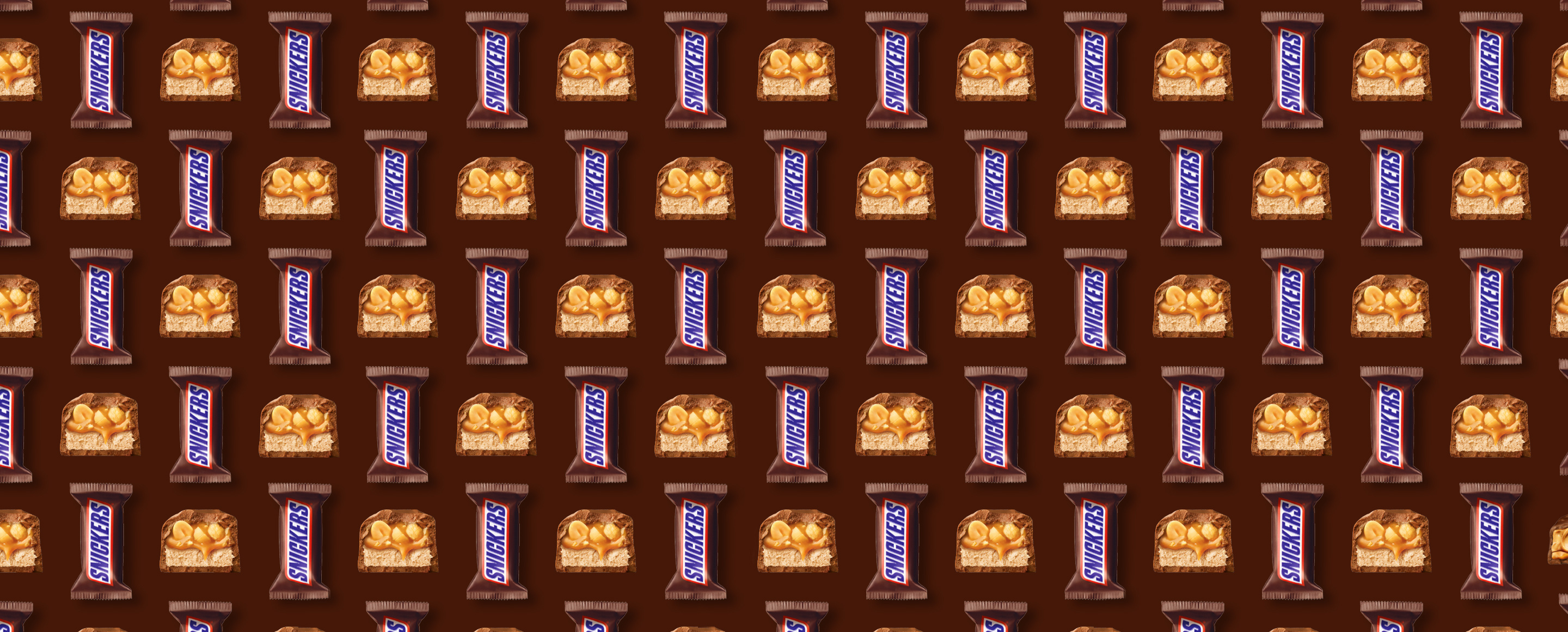 HAVE A QUESTION?
CONTACT & HELP.
Find the answer below.
WHAT DO YOU WANT TO KNOW?
Q:

I'm having trouble finding my favourite SNICKERS Chocolate products. Help!

A:

Our full range of SNICKERS products can be found by clicking here.

Q:

Do you test on animals?

Q:

As a small retailer, can I purchase your products directly?

A:

To get the best prices, you'd be better visiting your local wholesaler / shop. If they don't stock the product you're looking for, you can ask them to order it for you.

Q:

Is your chocolate sustainable?

A:

Since the launch of our Cocoa for Generations strategy in 2018, Mars Wrigley has accelerated its journey toward creating a modern, inclusive and sustainable cocoa supply chain.

Our goals are centered on protecting children, preserving forests and improving farmer income. For more information and progress, we invite you to visit www.mars.com/sustainability-plan/cocoa-for-generations.