About SNICKERS.
BEHIND THE BAR.
The most satisfying story ever told.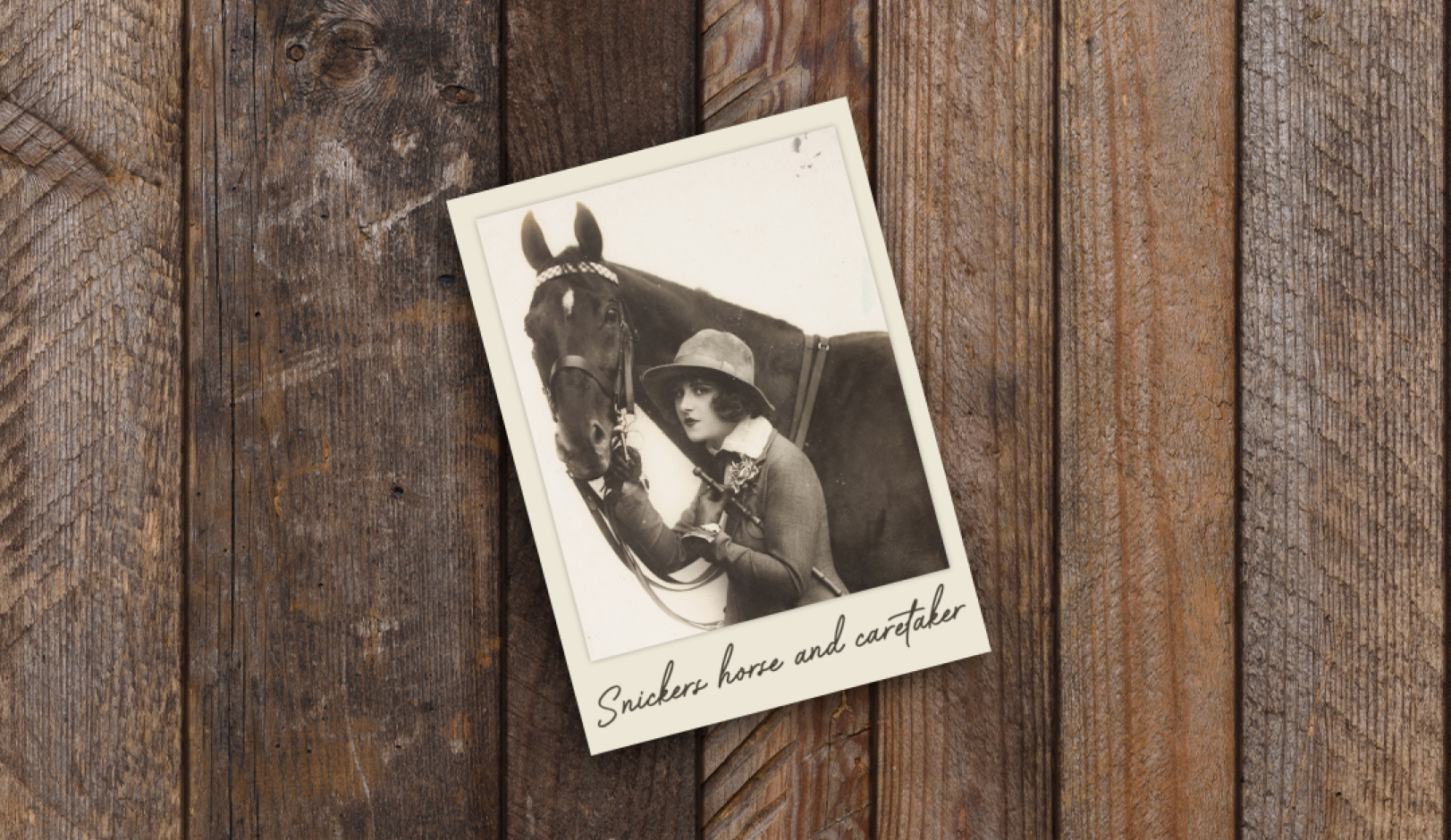 1930
The very first SNICKERS Bar, named after the family horse, was manufactured in Chicago, US, and sold for five cents.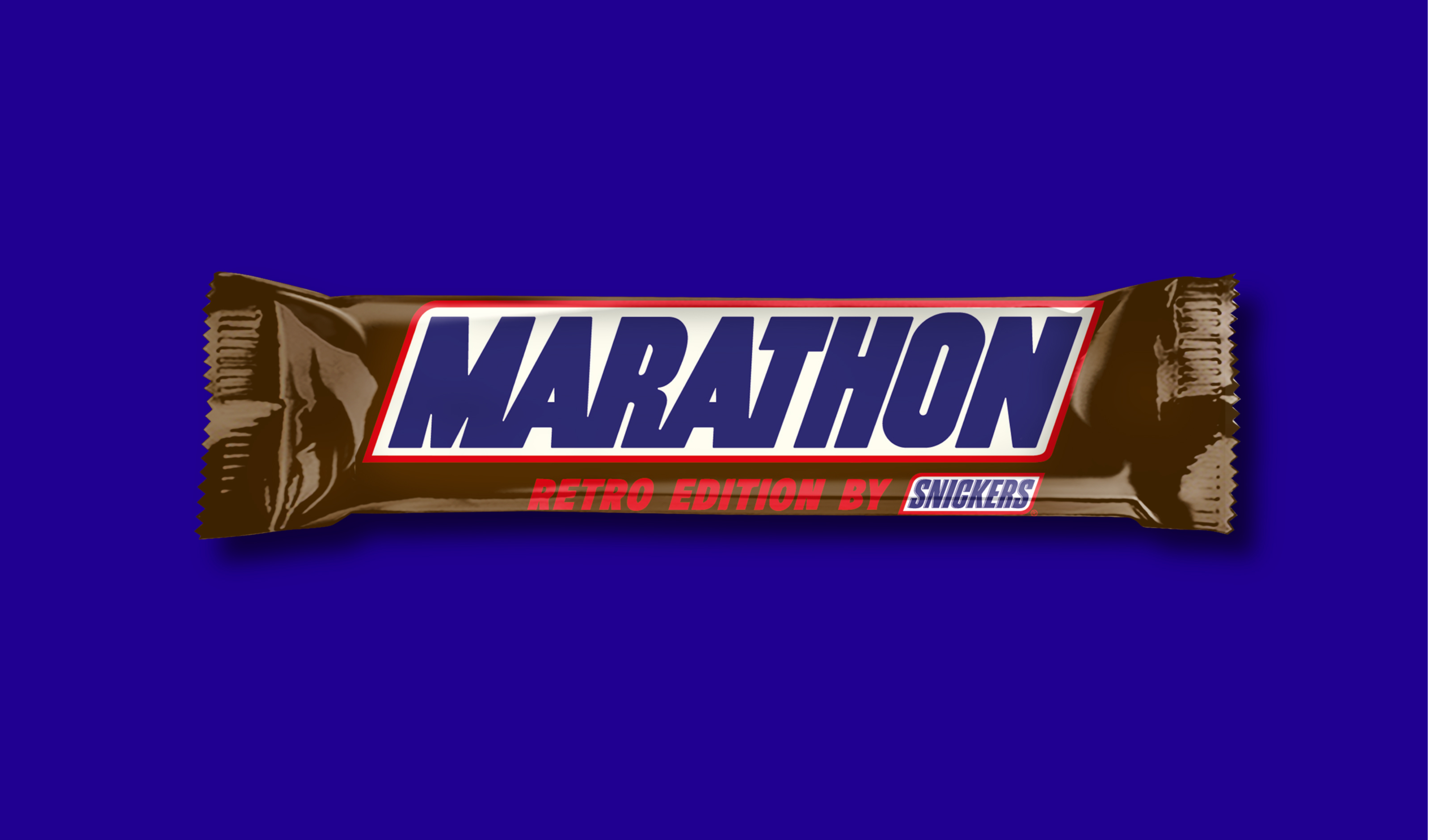 1967-1990
The satisfying product came to the UK in 1968 but was named the iconic MARATHON. This was then later changed to SNICKERS in 1990.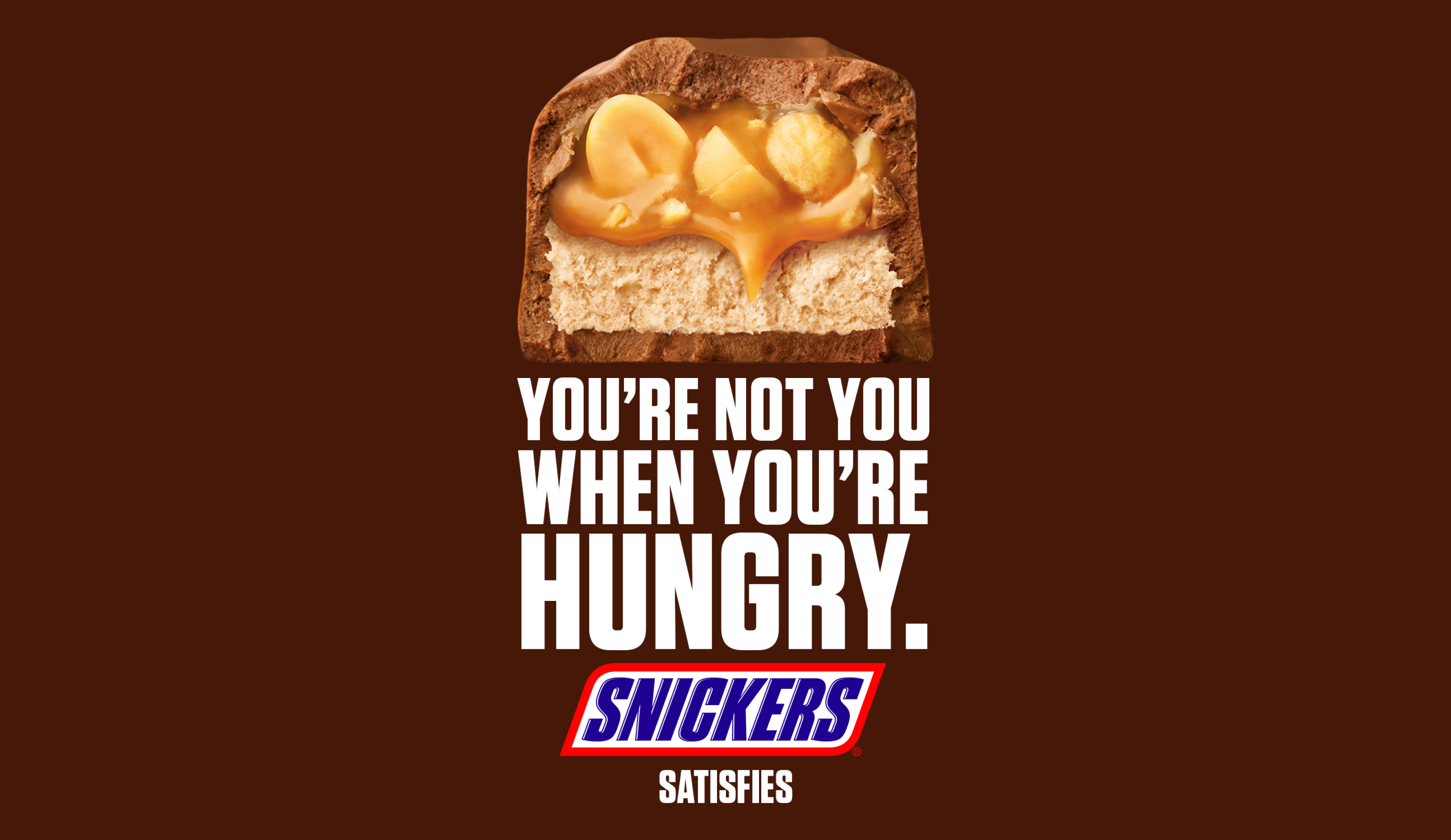 2010
The award-winning "You're not you when you're hungry" campaign is created and celebrated.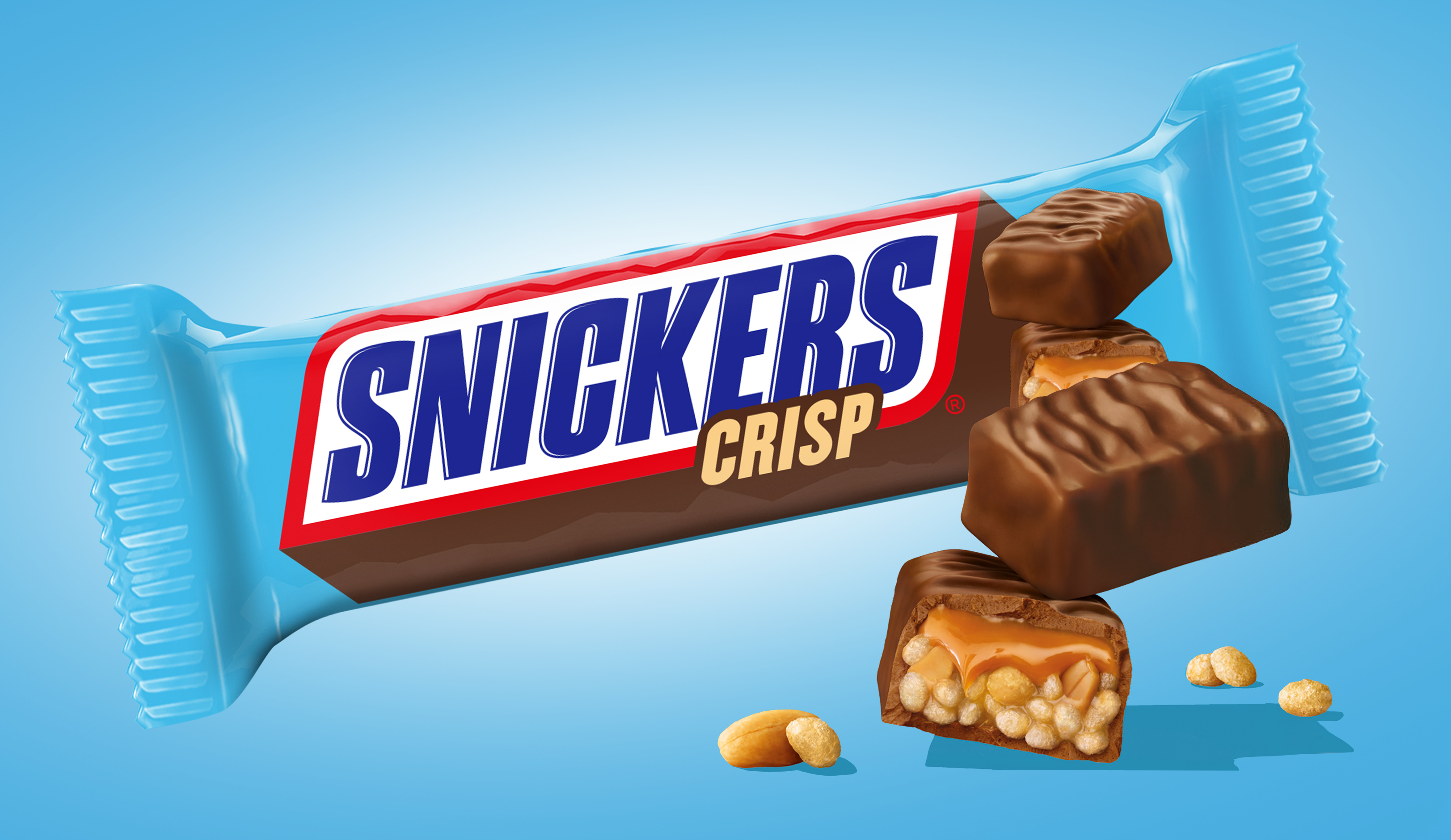 2019
SNICKERS Crisp is launched. Lovers of puffed rice, chocolate, caramel, and peanuts rejoice.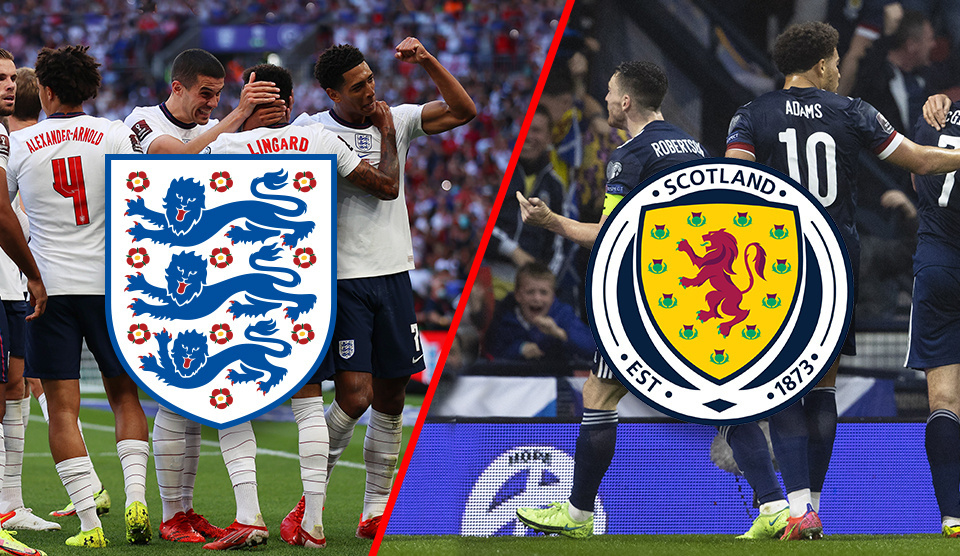 2020
SNICKERS becomes the Offical Partner of the English and Scottish FA.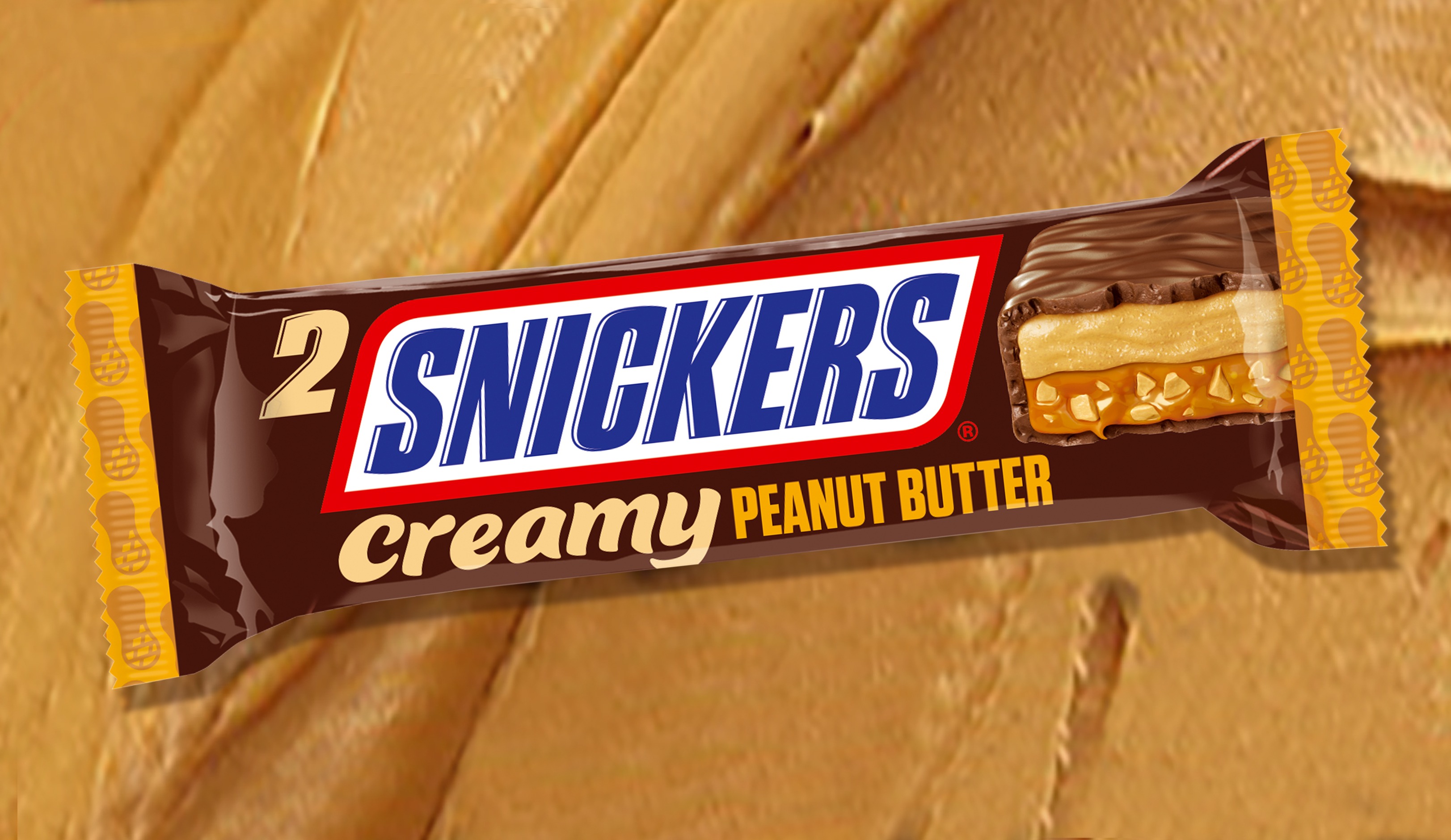 2021
SNICKERS Creamy Peanut Butter Is Born. "You're not smooth when you're hungry!"